Welcome to A White Pixel
A site for WordPress developers by a WordPress developer. Here you'll find tutorials, tips and how-to's for developing for WordPress.
This is the site for you who want to learn and write code yourself, not just "install this plugin".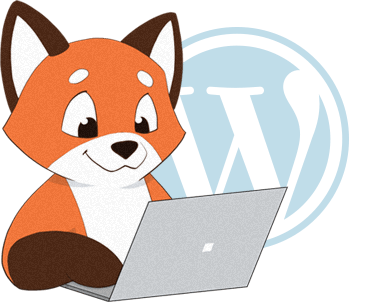 What topics are you interested in?
WordPress Gutenberg
Start here for Gutenberg specific guides and tutorials. The new Javascript-based editor for WordPress is here to stay, and is planned to become an increasingly larger part of WordPress in the future.
If you, like me, are a PHP developer who understands it's time to start learning React JS and Gutenberg, start here!
WordPress for Beginners
If you are just starting out with WordPress development I suggest looking into some of these posts!